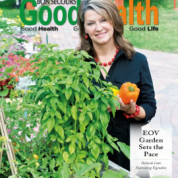 Our community garden in East Ocean View has been a work in progress for 5 years….here is a video and peek into our lovely gem in the neighborhood.
I am very proud to be a part of such an amazing accomplishment. Thank you Christina and Leon of Lancaster Farms for getting the video to us! Fabulous job!!!!
Also to Bon Secours Joanne Merinar who has been a staple in getting us funding and volunteers….not to mention Operation Blessing and all the Community Members that have given a hand.
Please take a minute to watch our video and give it a like! https://vimeo.com/99668999
Deborah Lutz