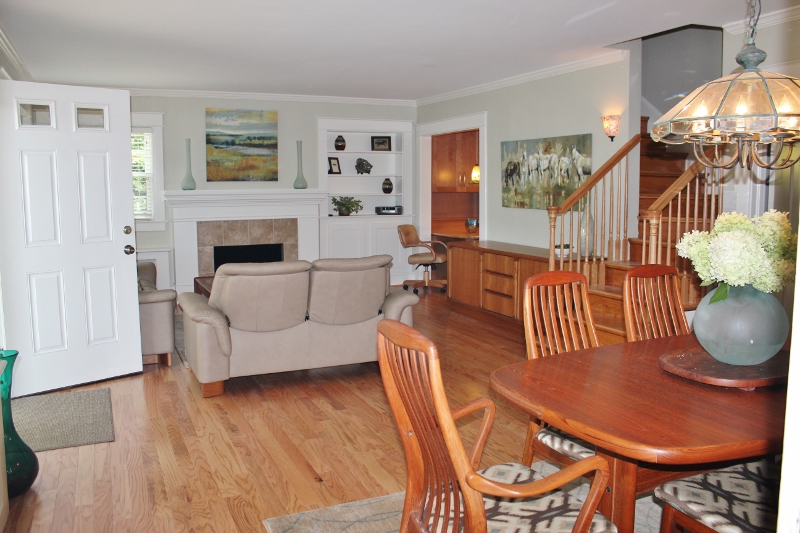 Love it or List it project:
Our new clients called Judy Boone Realty regarding the decision to list their home or fix it up.  Judy called U&I Home Decorating and Staging because she knows we specialize in several options for staging and remodeling.
We discussed options and budget with the client and they decided to go with remodeling to a certain point and then decide if they were going to List it or Love it.
Plans began in Oct. 2012, finalized in Dec. 2012 and began in Jan. 2013.  Several completions points where made in the remodeling projects along the way to create a listing option for the client or a re-evaluation point for them. At each point they wanted U&I to continue.
THEY LOVE IT.  With the help of our supporting sub contractors, U&I have given the client a beautiful home on their waterfront property to love for many years to come.
Projects completed for the client consists of a new HVAC system with all duct work complete with gas lines, weather proofing all over, new siding and gutters, new windows, new kitchen with an open wall concept, custom table top built into cabinetry, custom radiator covers, new flooring throughout downstairs in wood and porcelain tile, new leather furnishings, lighting, art work, accessories, Karastan wool rugs, ancient marble wall color from Sherwin Williams, new Kettle sun room furnishings, Bali faux wood blinds throughout, all new closet system shelving, upholstered dining chairs in a Ikat fabric from Second Yard with matching pillows for sofa, new ceilings, a makeover to the both bathrooms; the downstairs a complete remodel, and a clean up and face lift to the landscaping; which is still in progress.
Thank you Judy Boone of Judy Boone Realty for offering U&I the role creating a complete new living environment for the happy owners.
U&I like to support LOCAL Hampton Roads employment,  and offer our thanks to all of our supporting Sub Contractors: Construction with Robert Bates Construction with Bobby Bates, Larry Dudack and Michael, PSD with Shawn Ford, Mike Jagow, Mickey and Cindy with MC Bryd Flooring, Dixon Paints with Jason and the Boys, Tile work with Alan Gaskins and Chris, Electrical with Wade Casto and Floyd, WT Anderson (gutters), Sea-thru Windows, Decorum furniture, Mark Gonsenhauser (Diane Samareh), HVAC Warehouse, Lowes, Home Depot, Second Yard, Innerspace Closets, Boo butcher block, The Kellisons for miscellanous labor, and my wonderful and supporting husband Christopher Lutz for all sorts of areas in this process.
Thank You Ladies and Gents for all that you have contributed to this project and bringing my Design to life for the client.
Deborah Lutz, Owner
Before U&I Home Decorating and Staging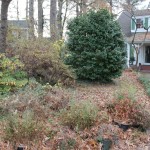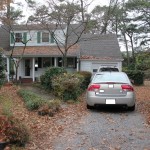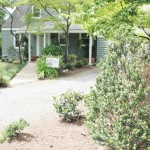 After U&I Home Decorating and Staging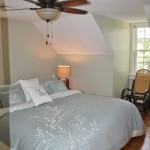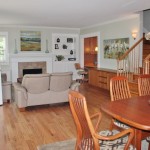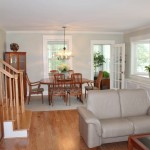 Here is a link to the after photos in a slideshow https://skydrive.live.com/redir?resid=72B48645312C2A44!702