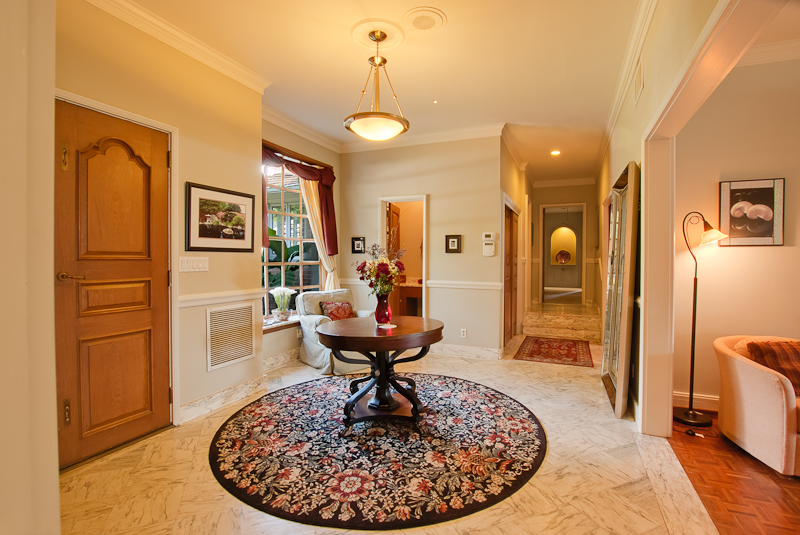 The day in the life of a Project Managing Decorator…..
When people ask me what I do I will say "I'm an Interior Decorator"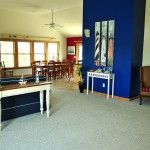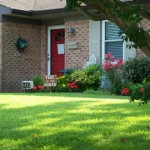 "I'm a Landscape Designer"
I also do Home Staging with Custom Art thrown in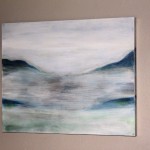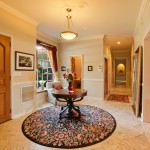 I hear "How exciting, I always wanted to do that for a career"
It is a rewarding career choice for me and I have to change constantly to stay up with all the new styles and ideas. Which I like that about my job.
There are some aspects of my job that people do not know and that is the Project Management side.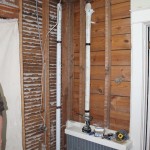 It is tedious, meticulous, constant, 24-7, hands on, different types of sub-contractors in one day, several location and car travel daily. Changes to the designs never fail.
It's good thing that I am the Decorating Designer on the job to quickly approve the changes and keep the ball rolling.
The job sites must be touched in some way each day via hands on visit or phone calls to Subs, making sure everyone is showing up for work and if they are not call them to find why when and where?????
I have great set of guys that Sub Contract for me (I refer to them as THE BOYS) and even then there are always delays that can not be helped from UNFORESEENS (always).  Schedules get pushed back, jobs then get pushed back, and before you know it one small cabinet not being hinged correctly has put a kink in the whole month's schedule.
BUT that is why clients hire me….I am paid to be the calm one that presents to them solutions instead of problems, answers instead of questions, time schedules instead of delays…it's what I do and I love it.
To my own demise at times being up all hours of the night figuring out jobs and what else needs to be done that may have slipped by me.
I am a huge note taker and have sticky notes everywhere, voice mails to myself to stay on top.
All in all it is about the client and I do my very best to give them their home back as soon as possible. All polished and new just as they imagined it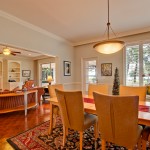 Sometimes that is not the easiest part of my job…but I wouldn't want to do anything else.
Loving' my career choice and I'm getting paid to do what I love!!!!  Dream big and work hard…that is the way to have success in your life.
Deborah